When your agency needs a few more helping hands, we've got you covered.
Great help can be hard to find. CBHomeCare has highly trained, well-qualified, compassionate, homecare team members available to help with your staffing needs. Many referral sources, providers, Assisted Living Facilities, Hospices, Long Term Care and Skilled Nursing Facilities have found themselves in need of extra support for respite, holiday coverage or when caregivers and CNA's are out ill.
CBHomecare is a proud community partner that provides top-notch staff to keep your residents and clients safe on a short or long-term basis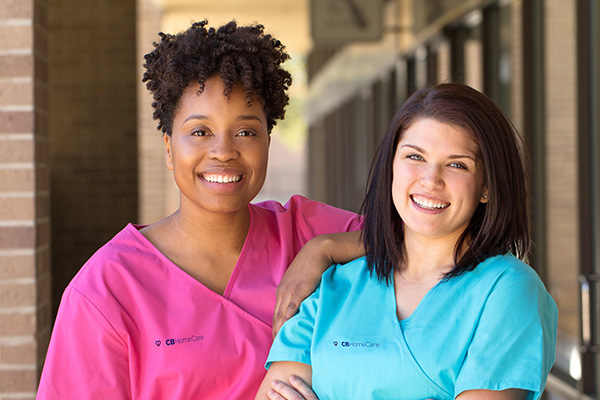 Excellent caregivers are hard to find. Let CBHomeCare be there for you when you need support the most.