Join Our Family of Providers
We're looking to grow aggressively by serving more clients and welcoming more high quality providers with impeccable reputations for service and standards of care. Our goal is to become the preferred partner to MCOs and other payers, providing a supportive infrastructure that allows providers to focus on enhancing levels of care.
Benefits of Joining CBC Home Care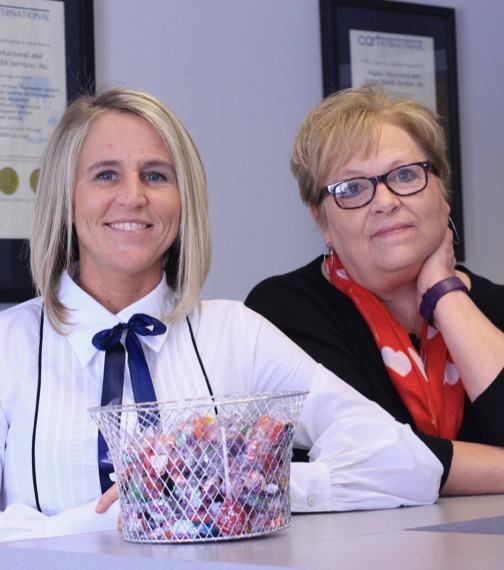 Support
We are accountable to each other. We succeed or fail as a team. So really, succeeding is the only option!
Passion
We have a variety of stakeholders, but first and foremost are the people we support and their families.
Partnership
We do the right thing for the right reason—all day, every day.
Expertise
The health and safety of the people we support and employ are paramount to our success. We take our responsibilities seriously.
Connection
We are committed to developing new relationships, and enhancing current relationships with our payers, clients, employees and the communities we serve.
Dialogue
CBC is always open to discussions regarding providers who meet its high standards.
Lisa Smith, CEO of First Choice
Joining forces with HomeCare will help enhance our services to individuals and our benefits to staff, while continuing to allow us to fulfill our mission of serving individuals with intellectual and developmental disabilities all throughout the greater Charlotte area.
Beverly Williams, CEO of Suncoast New Options
We found a partner that maintains our passion for consumers and continues the long history of Suncoast and affords all the employees, clients and families a bright and exciting future.
Dawn Berkbigler, CEO of Ray of Light
After 18 years of service to our consumers, families and direct care providers; Ray of Light is proud to be moving into the next phase of service with HomeCare Management and Community Based Care.